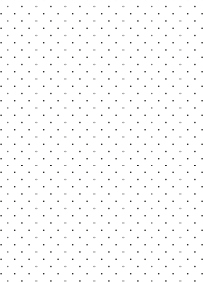 Social Proof
The Main Reason For A Demand
"Social proof is a psychological phenomenon where people assume the actions of others in an attempt to reflect correct behavior for a given situation." Most people are interested in things which others are drawn to, Which all lead into converting an individual exposed to a content, Into a follower, Viewer, Even a fan!
A person who has 400 followers and another who has 4000 Instagram followers. You will obviously be more attracted to the user who has 4000 followers.
We work with all major social media platforms, Including Instagram, Facebook, YouTube & Twitter. Services like Spotify, Soundcloud, TikTok services, IMDB, Google ratings and many more are also available. Twitch views, VK Friend and many more included, Check them out!
Get Started